Your CRM enables you to add multiple phone numbers which can be used as Caller IDs for your outgoing calls.
You can add outgoing-only phone numbers or both incoming/outgoing numbers.
Adding an Outgoing Phone Number
To add a new outgoing phone number go to Manage > Administration > Dialer > Phone Numbers.
The Manage Communications Settings page will open, with the Manage Phone Numbers tab selected.
Enter your phone number (and optionally the extension) and click Add Outgoing Number:

You will now see a confirmation code in a popup as shown in this example: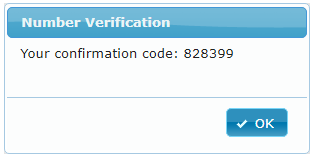 After the confirmation code is shown, you will receive an automated call to the number that you entered. Answer the call and when prompted, enter the confirmation code using your dial pad.
If the confirmation code was entered correctly, your phone number will be verified and added to the list of verified phone numbers: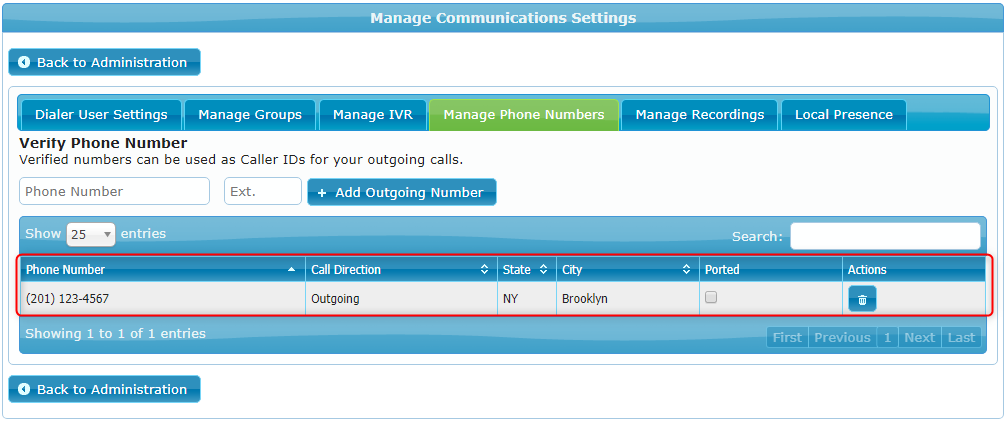 Adding an Incoming/Outgoing Phone Number
There are two ways to add an incoming/outgoing phone number.
The first way is to buy a number using the instructions in this article.
The second way is to port a phone number from a different phone system into the CRM. Instructions are available in this article.
Assigning a Caller ID to a User
To assign a Caller ID to a user, open the Manage Communications Settings page and open the Manage Extensions tab.
Locate the user you wish to edit, open the user's settings, and select the phone number in the Caller ID section: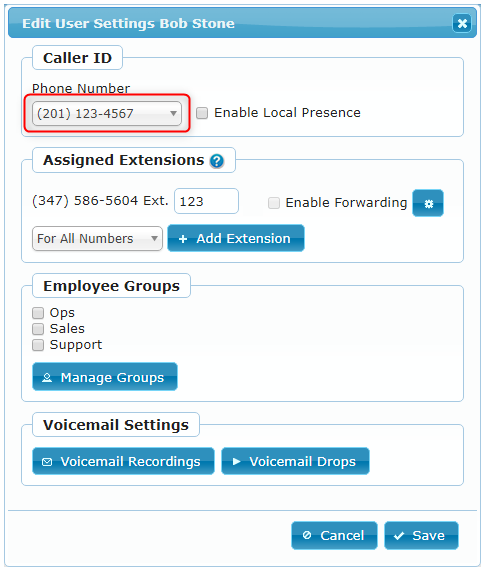 When finished click Save, and the Caller ID will be assigned to the user.
Deleting a Phone Number
To delete a phone number click on the Delete icon: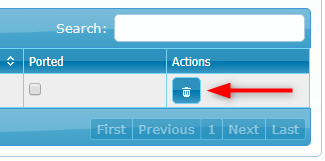 You will now see prompt to confirm you wish to delete the number. Click OK and the number will be deleted.